Dublin to Manila - from €65600
Offer valid from:

01 February 2019

till

28 September 2019

Travel period from:

04 August 2019

till

10 December 2019

Min number of days:

3 Nights

Max number of days:
Non-refundable:

Yes

Changes for a fee:

No
prices from
€65600

Etihad Airways
This offer is the lowest possible rate for this destination. Choose your flight days to see if this offer is available for your travel period. Due to frequently changing airport taxes, some price differences may occur. If the offer is not available we will offer an alternative to this.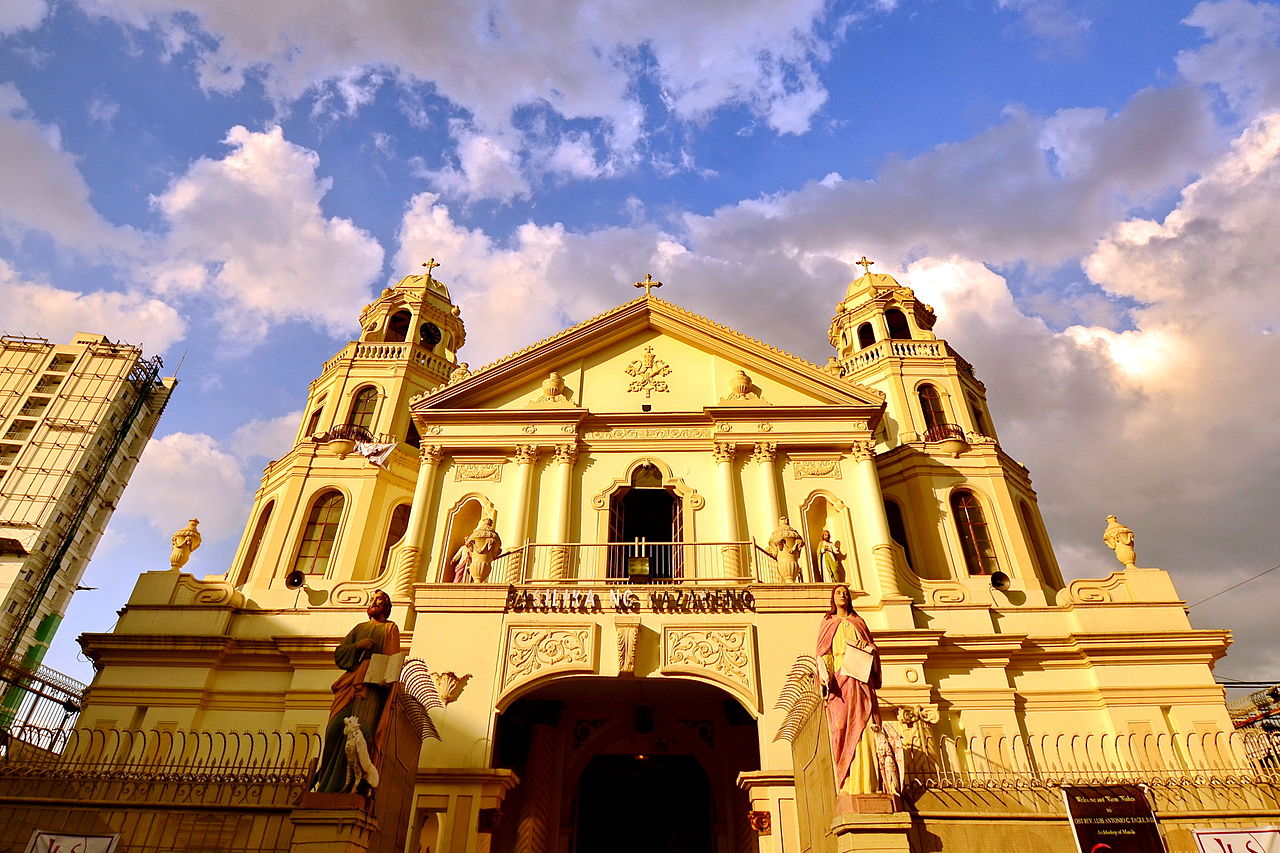 Manila
Manila is the capital city of the Philippines. It is one of the sixteen cities which, along with the municipality of Pateros, make up Metro Manila, the National Capital Region, that has an overall population of around 12 million. The city of Manila is located on the eastern shore of Manila Bay and is bordered by the cities of Navotas and Caloocan to the north; Quezon City and San Juan to the northeast; Mandaluyong to the east; Makati to the southeast, and Pasay to the south
It has a total population of 1,652,171 making it the second most populous city in the Philippines, behind Quezon City. The populace inhabit a land area of only 2,498 hectares, making Manila arguably the most densely populated city in the world.

Manila (and more broadly speaking, Metro Manila) is the economic and political capital of the Philippines, home to extensive commerce and some of the most historically and culturally significant landmarks in the country, as well as the seat of the executive and judicial branches of the government. Manila was listed as a global city by the Globalization and World Cities Research Network in 2012. The Manila Galleon trade-route (c. 1565 to 1815), being the first instance in human-history wherein world-trade truly became global (previous world-trade routes had not yet crossed the Pacific and had not reached a global nature), made Manila a primordial foundation-stone of true globalization. Manila is the host to the Embassy of the United States in the Philippines and the Apostolic Nunciature to the Philippines.

Manila has many scientific and educational institutions, numerous sport facilities, and other culturally and historically significant venues. The city is politically divided into six legislative districts and geographically into: Binondo, Ermita, Intramuros, Malate, Paco, Pandacan, Port Area, Quiapo, Sampaloc, San Andres, San Miguel, San Nicolas, Santa Ana, Santa Cruz, Santa Mesa and Tondo. These districts were towns and parishes absorbed by Manila during the 19th Century.
*Source of information: Wikipedia.