Dublin to Montreal - from €38000
Offer valid from:

01 February 2019

till

19 September 2019

Travel period from:

23 August 2019

till

31 October 2019

Min number of days:

6Days to include a Sunday night stay

Max number of days:
Non-refundable:

No

Changes for a fee:

No
prices from
€38000

Air Canada
This offer is the lowest possible rate for this destination. Choose your flight days to see if this offer is available for your travel period. Due to frequently changing airport taxes, some price differences may occur. If the offer is not available we will offer an alternative to this.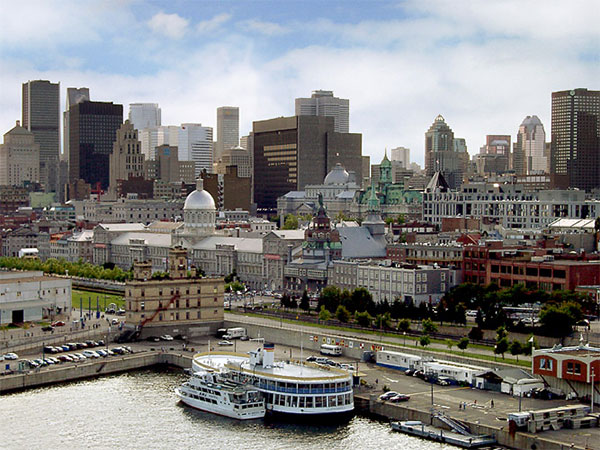 Montreal
Montreal is the most populous municipality in the province of Quebec and the second-most populous in Canada. The city has a distinct four-season continental climate, with warm-to-hot summers and cold, snowy winters. Montreal is one of the most bilingual cities in Quebec and Canada and the second-largest primarily French-speaking city in the world after Paris
The city remains an important center of commerce, aerospace, finance, pharmaceuticals, technology, design, education, culture, tourism, gaming, film and world affairs. With 170,000 students enrolled in its 11 universities, the Greater Montreal region has the highest number of university students per capital among all metropolitan areas in North America, including Boston, the intellectual capital of the U.S.
*Source of information: Wikipedia.